8 Steps to Delete an Album on iPhone
Learn how to delete an album on your iPhone quickly and easily. This guide will show you step-by-step how to delete an album from your Photos app, as well as how to delete multiple albums at once
Your iPhone's photo gallery is a great way to keep your memories organized, but over time, it can become cluttered with albums that you no longer need.
If you're looking to free up some space on your device or just want to declutter your gallery, then deleting a photo album is a great option. In this article, we'll show you how to delete a photo album on your iPhone. Whether it's a default album like "Recently Deleted" or "Selfies" or one that you've created yourself, we will guide you through the process.
With our help, you'll be able to remove an album and keep your photos organized.
Read Also: How to Reset Samsung TV
8 Steps to Delete an Album on iPhone
To delete an album from your iPhone's Photos app:
Step 1: Open the Photos app, which is represented by an icon that looks like a color wheel.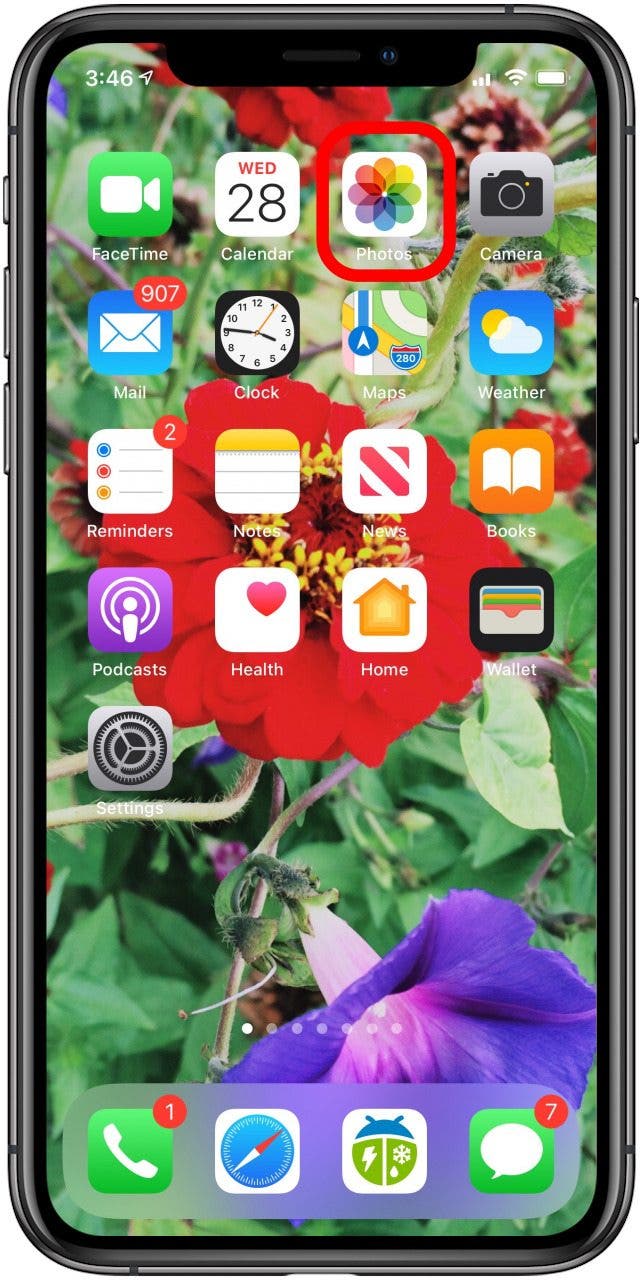 Step 2: On the bottom bar, tap on "Albums".Delete an Album on iPhone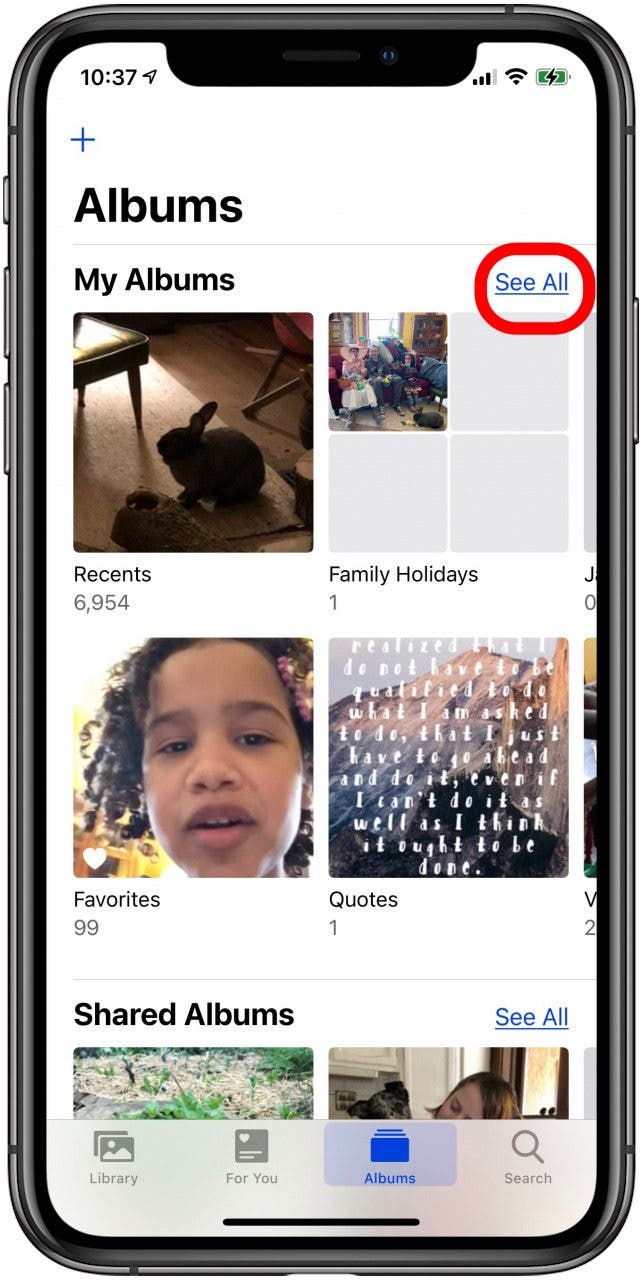 Step 3: On the right side of the screen in the "My Albums" section, tap "See All".
Step 4: In the top-right corner, tap "Edit".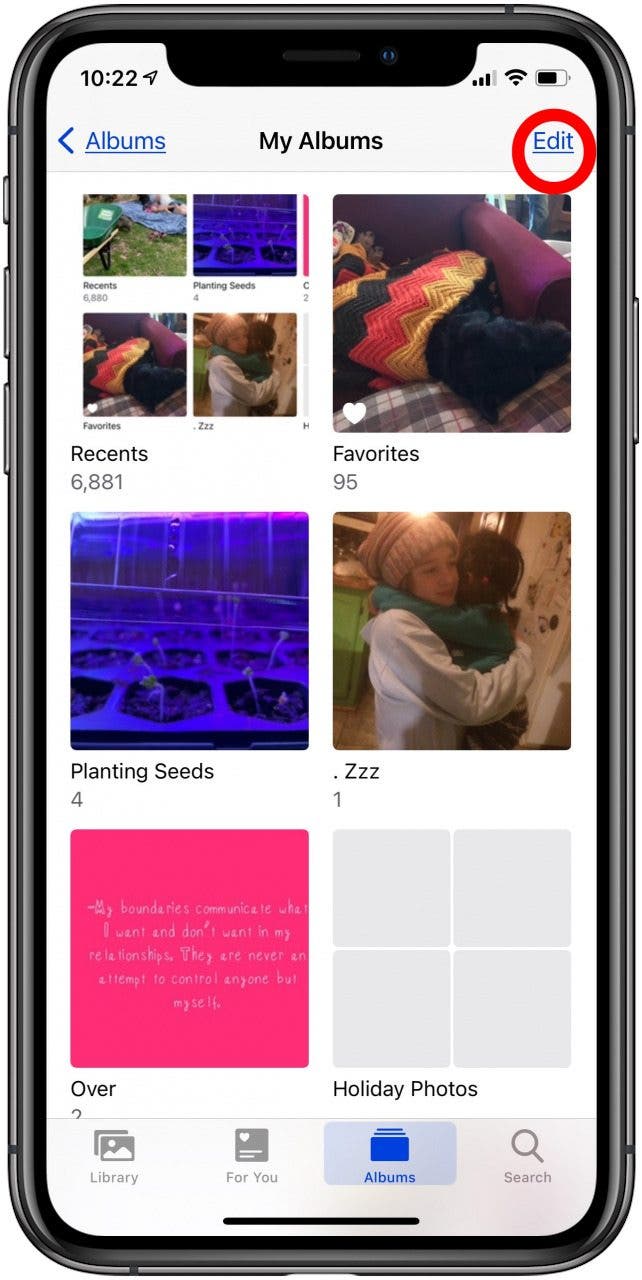 Step 5: Find the album you wish to delete by either toggling or scrolling through the list. The albums that can be deleted will have an icon on the top left that looks like a red circle with a line.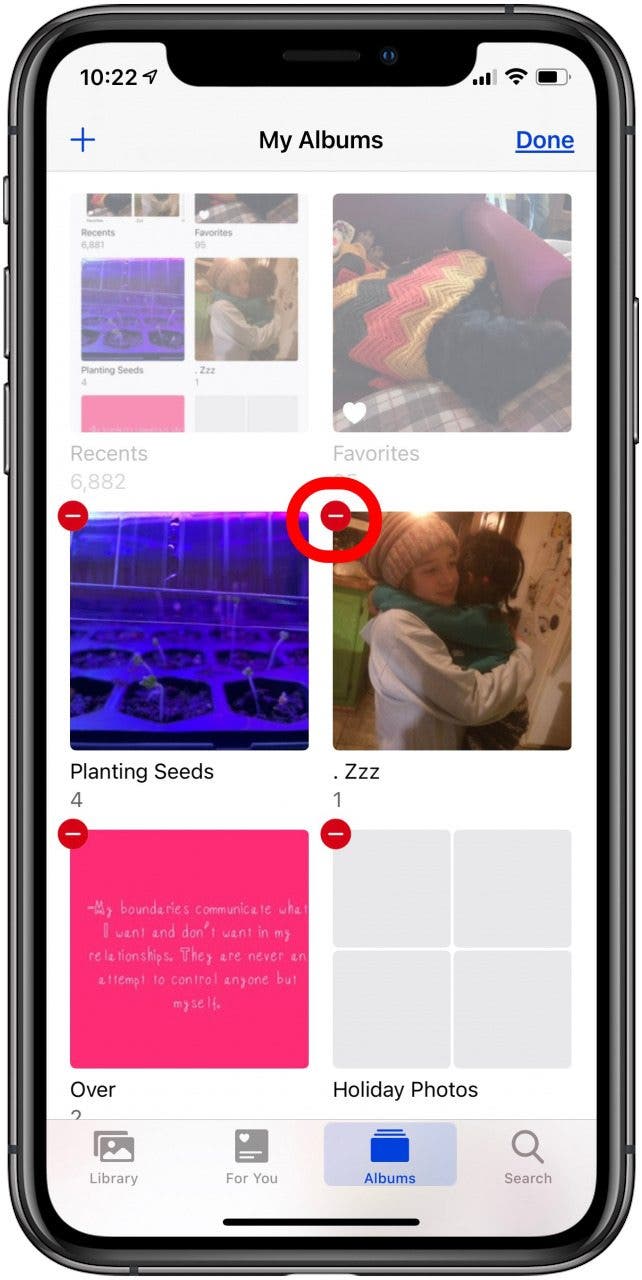 Step 6: Tap the red icon on the album you wish to delete. A menu will appear from the bottom of the screen asking you to confirm the deletion.
Step 7: If you wish to proceed, tap "Delete Album". Keep in mind that deleting an album will not delete the photos themselves. If you want to delete the photos, you will have to do so from the "Library" section of the Photos app.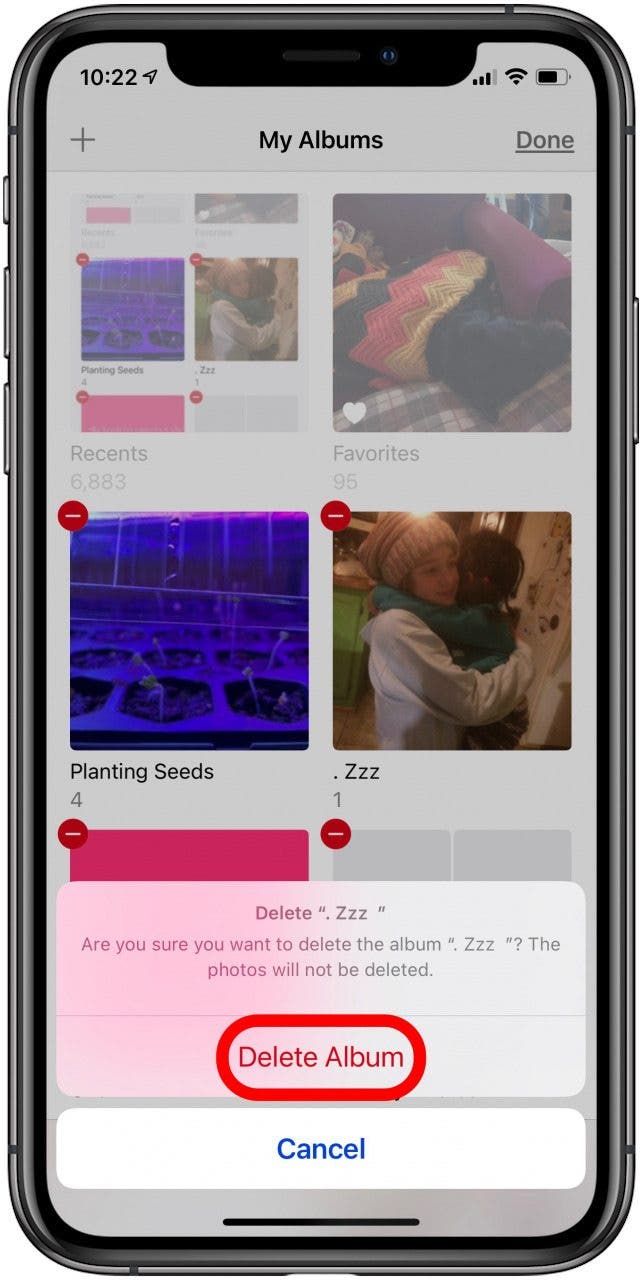 Step 8: Once you have finished deleting albums, tap "Done" on the top-right corner of the screen.
Additionally, some third-party apps, such as Twitter and WhatsApp, will create albums in your Photos app when you give them permission to access your photo library. Those albums contain any photos you may have sent, captured, or downloaded within the app. You can delete those albums by following the same steps outlined above.
Read Also: How to Get 1k Followers on Instagram in 5 Minutes
Why You Can't Delete Some Albums from an iPhone 
If you have synced your iPhone to iCloud or iTunes, it may not be possible to delete certain photo albums from your iOS device. This is because certain albums that have been curated by the iPhone's Photos app, such as "Screenshots" or "Selfies," cannot be deleted. However, if you have created an album by manually tapping the "+" button and adding photos to it, you should be able to delete it.
It's worth noting that when you delete an album, it will also delete all the photos inside the album. If you want to keep the photos, but just remove them from the album, you can simply remove the photos from the album without deleting the album.
Note: In order to delete albums that have been synced from iTunes, you will need to connect your iPhone to a computer that has the iTunes app installed. Once connected, open iTunes and navigate to the "Photos" tab. Here, you will be able to view and delete any albums that have been synced from iTunes. Keep in mind that deleting an album in iTunes will also delete it from your iPhone and all the devices that are synced with the same iTunes account.